The past few months have been incredibly rewarding for me. I am so fortunate to have THE BEST clients in the world.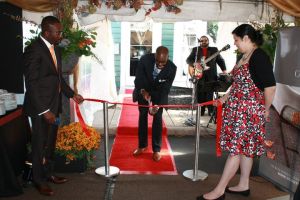 Recently, I attended V Couture's grand opening, Cocktails and Couture. (Channel 13 coverage with Lissa Guyton) Months of work for my team in branding materials for their high class Perrysburg retail store was nothing compared to the years of dedication, heart, and strong path of dedication it took Valentine and Elizabeth to get to this point. And this is just the beginning. Great success comes to great people like them.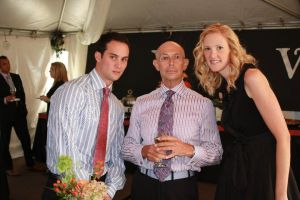 I had the luxurious opportunity to meet Daniel Dolce, international Italian menswear designer, as well as Kyle Pinsonneault, a spokesmodel and pre-Olympic swimmer. Look/root for him at the 2012 Olympic trials!